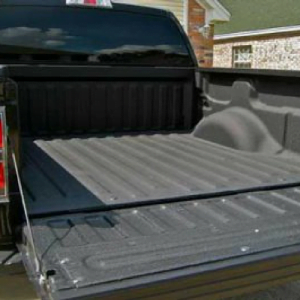 Spray on Box Liners are a great way to protect your box liner and add value to your auto. We take great care to provide the ultimate in protection.
Spray on Rock Guard protects bumpers, fender flairs, and rocker panels from rock chips.
Call us for a free estimate today!