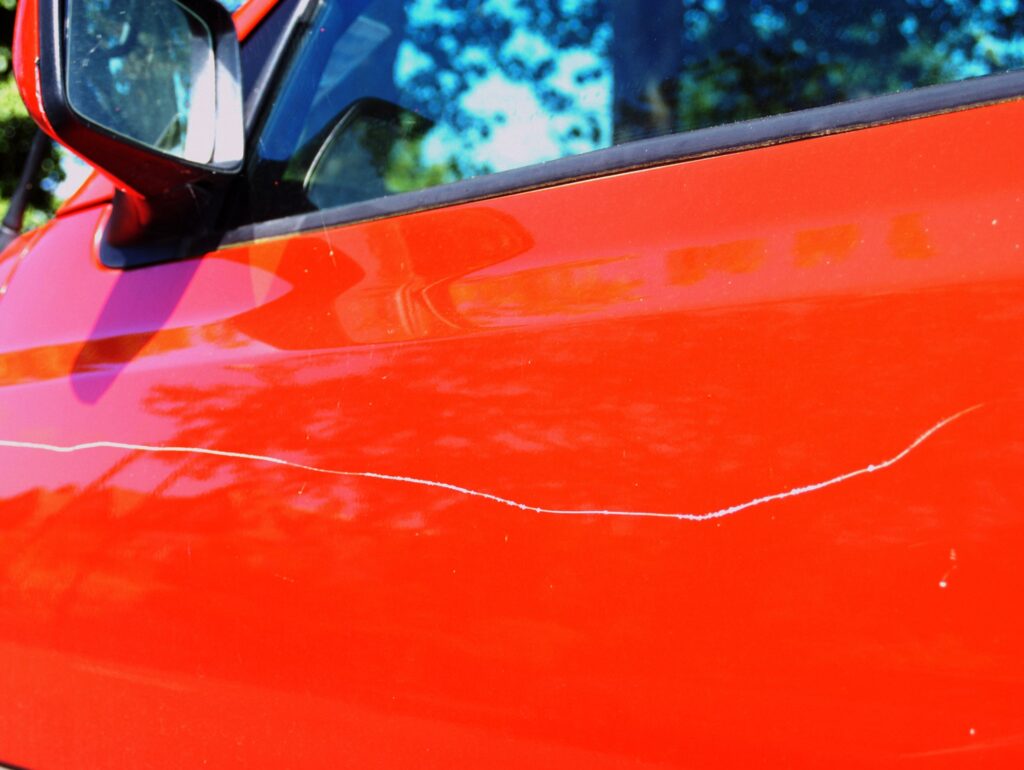 Notice a scratch or scuff on your car body? Let us take care of repairing that cosmetic damage quickly and affordably.
At The Finer Details, we specialize in car detailing and that includes the appearance of your vehicle ensuring it is scratch and scuff-free. We use the best equipment and technology on scratch repairs so you can feel confident that the job is done right.
Give us a call today to book an appointment.